UI / UX Design
I'm a multidisciplinary Graphic Designer / Art Director / Freelance Photographer / 2D Motion Designer.
with more than 18 years of experience both in digital and printing industries, as well as the leadership and organisational skills, knowledge in HTML/CSS/CMS/CRM.
Also i have 5+ years of project management and team leadership.
Furthermore I have successfully launched number of massive campaigns for leaders of the Azerbaijani market.
My project, eXalcha represented Azerbaijan at International Biennale in Venice in 2009.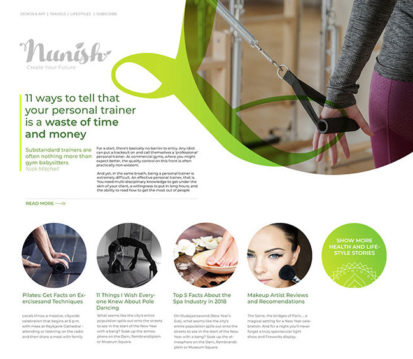 Nunish | Create Your Future
Nunish – Create Your Future, is the personal blog, dedicated to travel, health, fitness and design Ideas for home interior.
The project was initially made on wordpress but later we developed unique web engine with different animated elements and features.
#Graphic Design #UI #UX #Interface #Animation #Branding
Spin Machine | Virtual DJ
Spin Machine was the 1st Assignment for Coursera's Creative Programming for Digital Media & Mobile Apps.The goal was to show interaction between audio and video assets in a project. I decided to go a little bit further – to get control not only over the speed of the playback but also a direction in which the music plays. At the video you can see the Spin Machine being played at the iPad (iOS 6.1)Due to the frequent updating browser plugins and processing engine it could be difficult/unable to launch sound. But you can enjoy the interface
#Graphic Design #Retouching #ArtDirection #Programming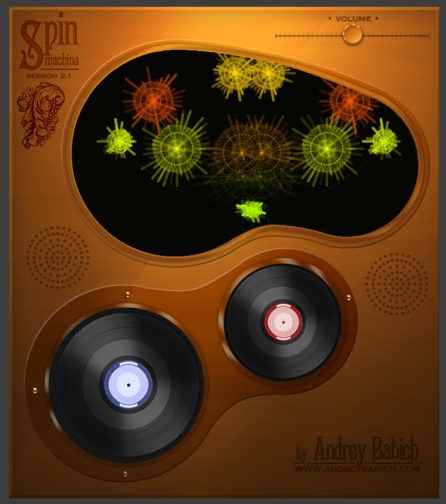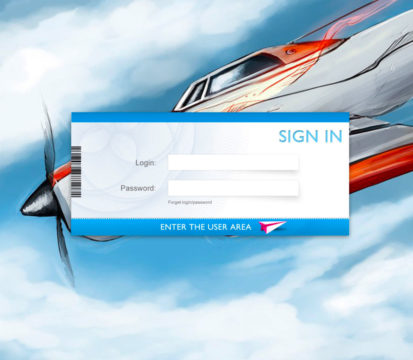 Summer Terrace Opening Campaign poster and Wall Art for Bar 51.
Bar51 is an exclusive place in Baku, offering over 30 different kinds of champagne and the largest selection of drinks along with vintage spirits and wines.
#Graphic Design
IZ Project | Website Interface
This concept was prepared for pre-opening campaign of the boulevard hotel, located it the industrial part of the city, also know as the "Black City". However, after it's cleaned out and reconstructed, it will be renamed to the "White City". The main idea is to connect industrial "black" past with "white" future by building more hotels, living areas and amusement parks.
#Graphic Design #Retouching #ArtDirection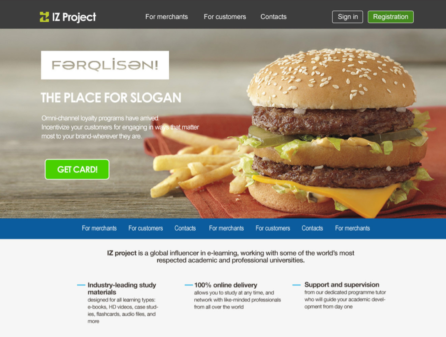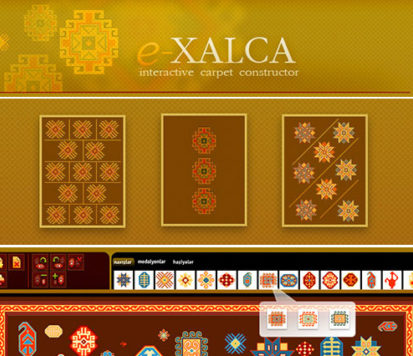 eXalcha – Interactive Carpet Constructor
eXalcha [Khalcha – "Carpet" azerbaijani ] interactive constructorThis project was the first computer game in Azerbaijan Republic made for Carpet Museum. Initially it was developed for touch screen kiosks located in the museum, but after successful presentation on International Museum Day, the project was selected to become a part of Azerbaijan exhibition at Venetian Biennale 2009. Music used in demonstration video written by Ali Hasanov
#Graphic Design #Programming #Animation
McDonald's Website Interface
—
#Graphic Design #User Interface #ArtDirection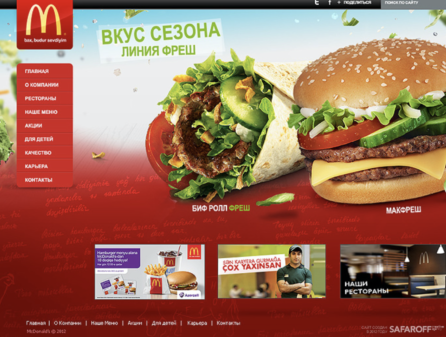 If You have any questions or queries feel free to contact with me via e-mail and follow in social media: